UPCOMING BOOK - MEET LAYLA
My book series is on the way and as promised I wanted to start introducing you to the characters. The book stars a mighty and adventurous young girl named Layla who lives with her parents and older sister.
Why the name Layla? The name is derived from Egyptian/Arabic origins and refers to dark beauty. Dark beauty is best suited for Layla because she is a beautiful young African-American girl.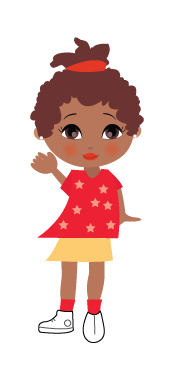 Despite the growing diversity in American youth there is still concern about multicultural main characters in children's literature and as an author one of my goals is to develop lead characters of color and support multicultural literature.
Layla is a powerful, goal oriented young girl who lives with her parents and older sister. She is full of excitement and is supportive of others attempts to do great things in life. She dreams big and inspires other young children to dream big with her.
Layla's favorite things include cookies, helping others and enjoying family and friends. Join her in adventures that teach kids about friendship, values, and encouragement. Her adventures always end with positive life lessons.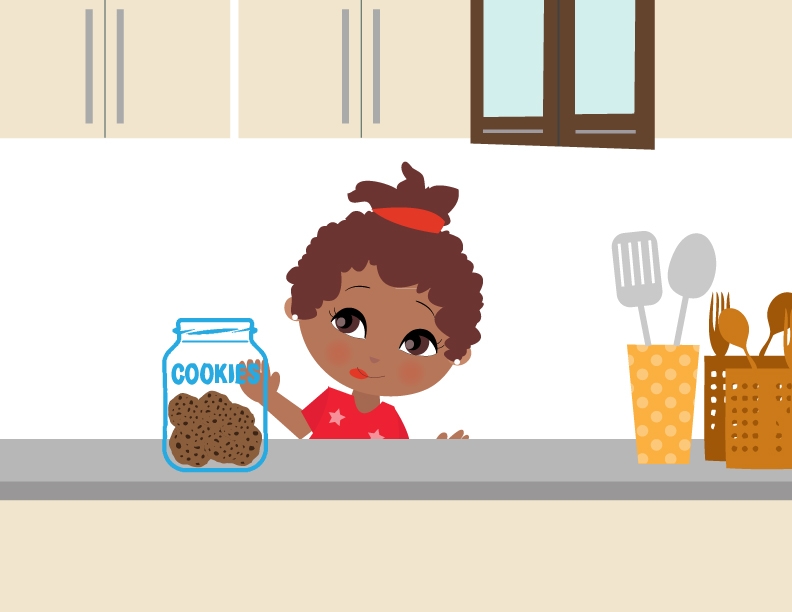 Stay tuned to meet Layla's other family members and friends!!