About LaTanya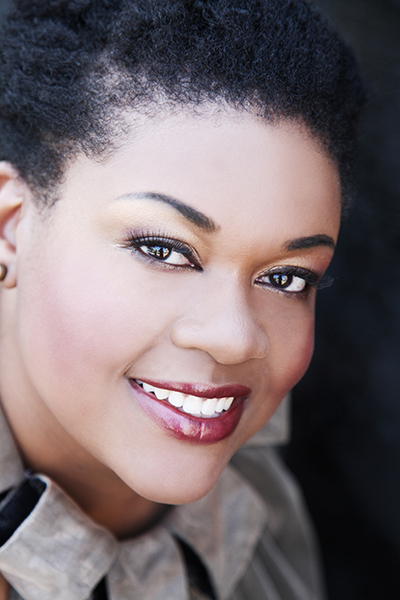 Inspired to share her imagination and creative spirit through short stories as early as the third grade, LaTanya Ward-Showers got her writing start early. She is an author of children's books, inspirational speaker, freelance fashion writer, and published plus model. LaTanya obtained her degree from the University of Texas at San Antonio in 2003 and upon graduation has worked in a professional career for many years.
She is a Texas native that enjoys bringing a celebration of diversity and relatable stories to all aspects of her writing. Simply put, if it involves encouraging, empowering, and celebrating diversity LaTanya writes it, speaks about it, and wears it!
LaTanya was raised in a small town Carrizo Springs, Texas, just north of the Mexico border and her family was one of just a few black families in the area. Growing up there were not many faces, body shapes, and hair textures that looked like hers and especially not in available books or published articles. She filled this void by making up her own stories—multicultural stories that included relatable characters. As an adult she has taken that intense desire and expressed it through her writing and in front of the camera. LaTanya's passion has been the essence of what has made her both an influential author, speaker and plus models in her local area.
She is also a mother and her first published children's book Could It Be A Monster In The Attic was inspired by her young son.
Through her writing, speaking engagements and plus modeling LaTanya hopes the message and impression behind celebrating diversity will touch at least one person and last a lifetime.